Barrierefreie Fassung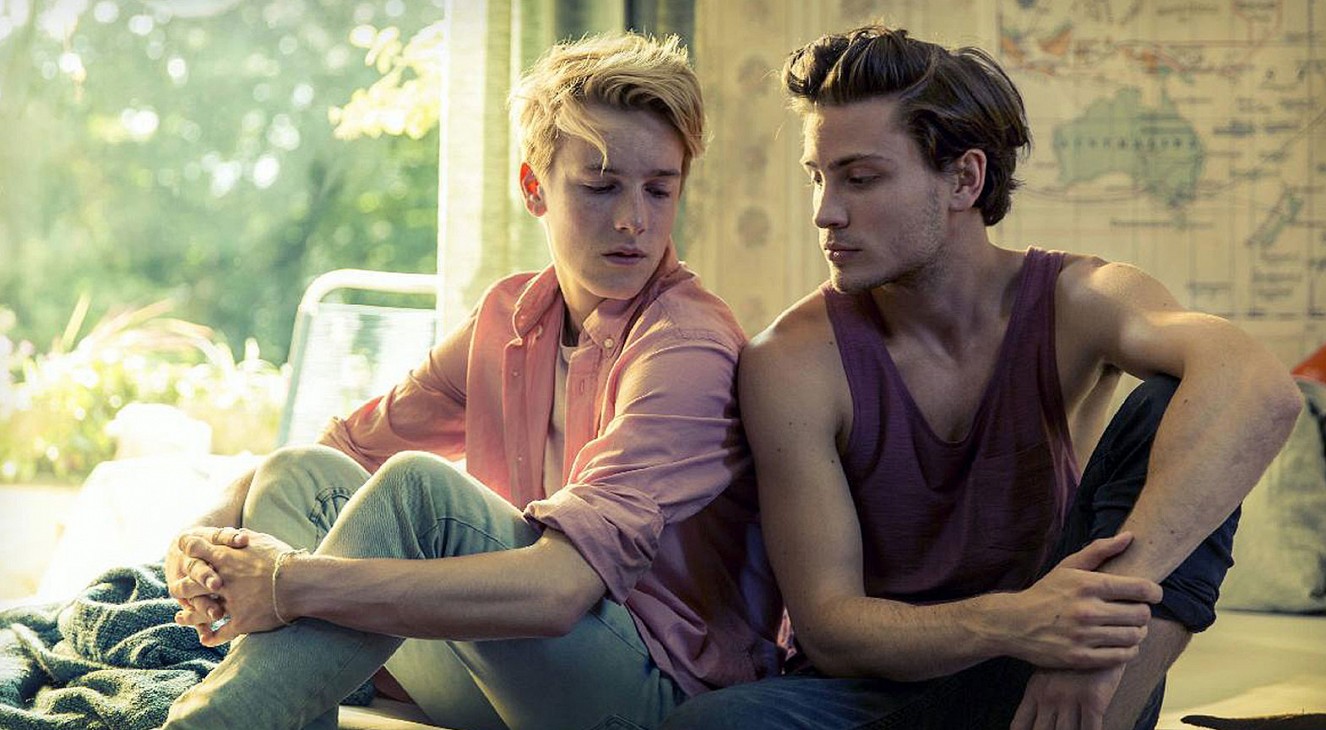 Centre of My 
World (2016), Jakob M. Erwa
For some years now we have been producing film versions for a blind and deaf audience. The visual world of film, which is inaccessible to the blind and visually impaired, is transformed into sound through our acoustic image description.


With precise, short texts between dialogue, our writers capture the imagery and rhythm of every single film we work on. As a rule, our specially trained writers are filmmakers who are familiar with image analysis, dramaturgy and pictorial composition. They work in a team and are accompanied by the visually impaired.
In our recording studio we record audio descriptions with high-end speakers and create mixed versions in all desired formats (dcp, DVD and Cinema, Greta and Starks …)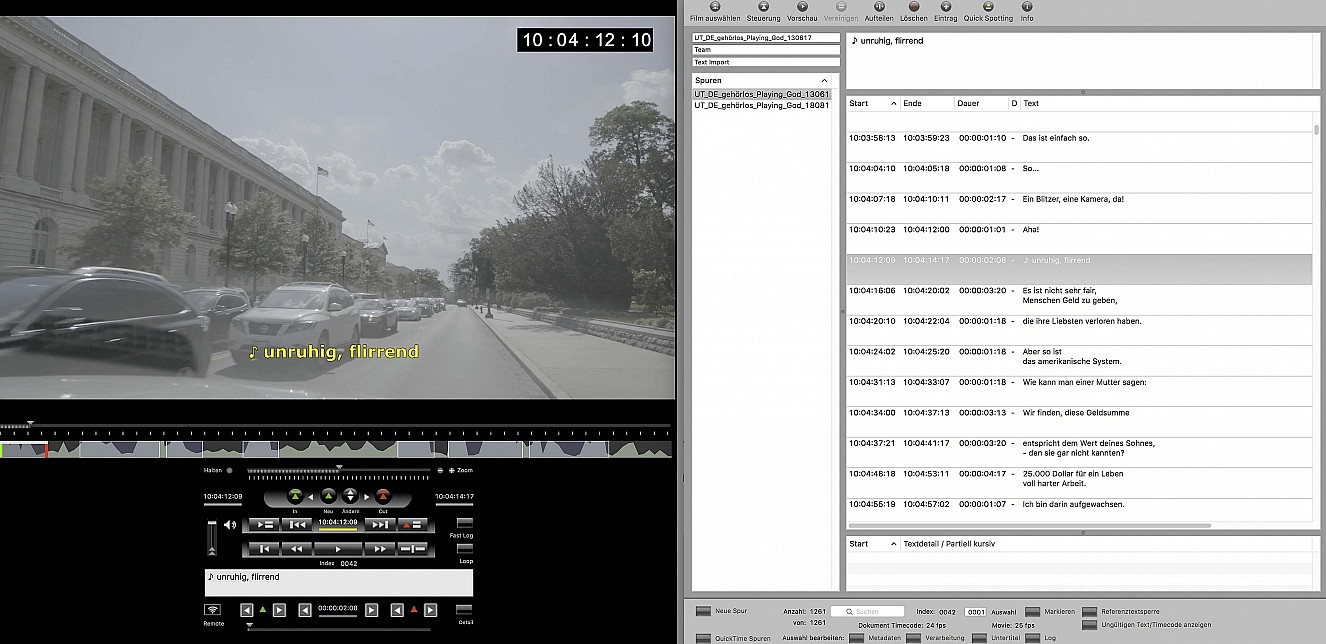 Playing God (2016), Bildersturm
Simultaneously, a team of subtitlers takes care of the description of acoustic information lost to the hearing-impaired audience that is needed to understand a movie.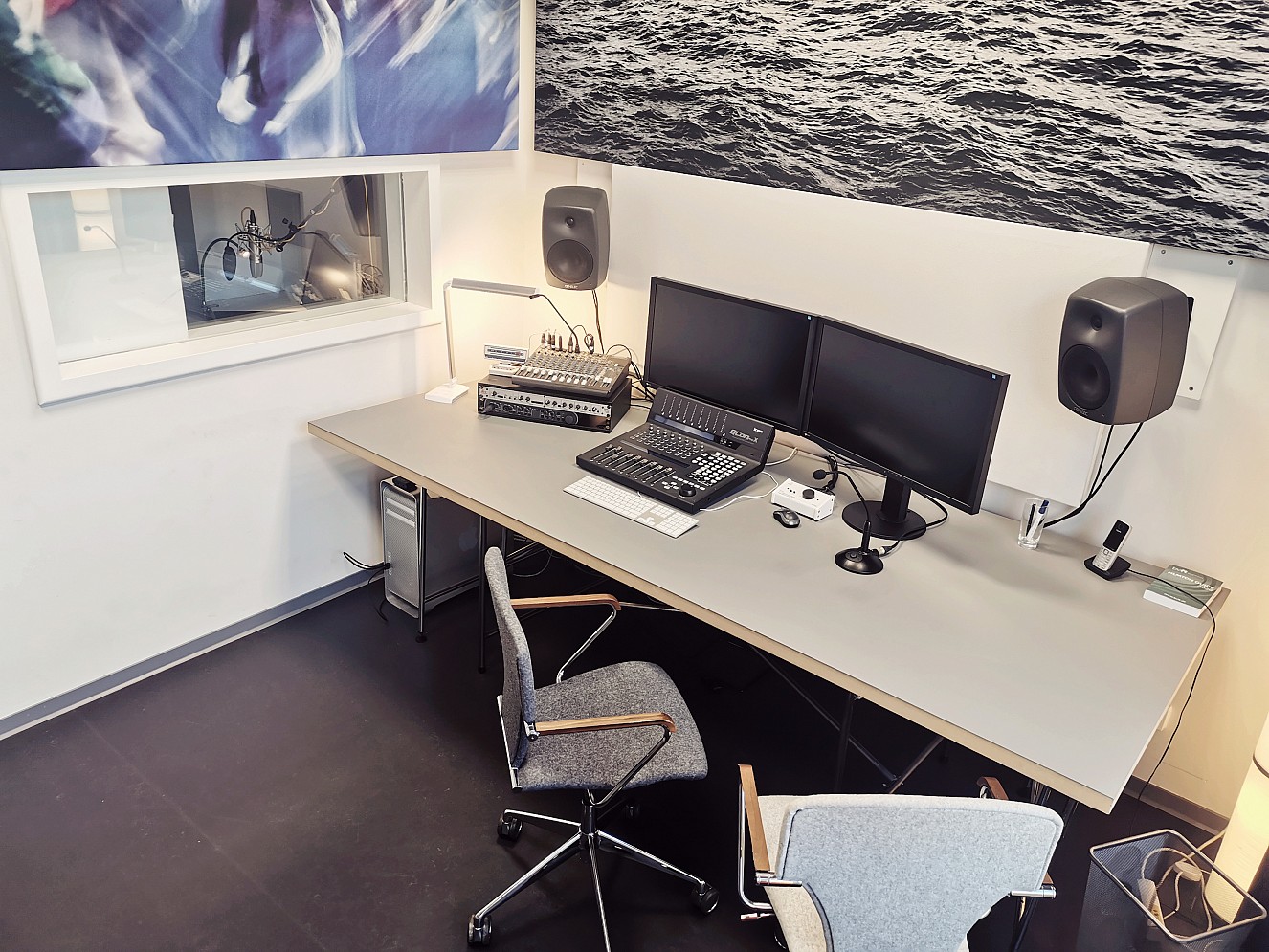 The small recording studio
The benefit for our customers is that both teams work in unison on films, and alias ensures a smooth workflow until the complete barrier-free versions are delivered.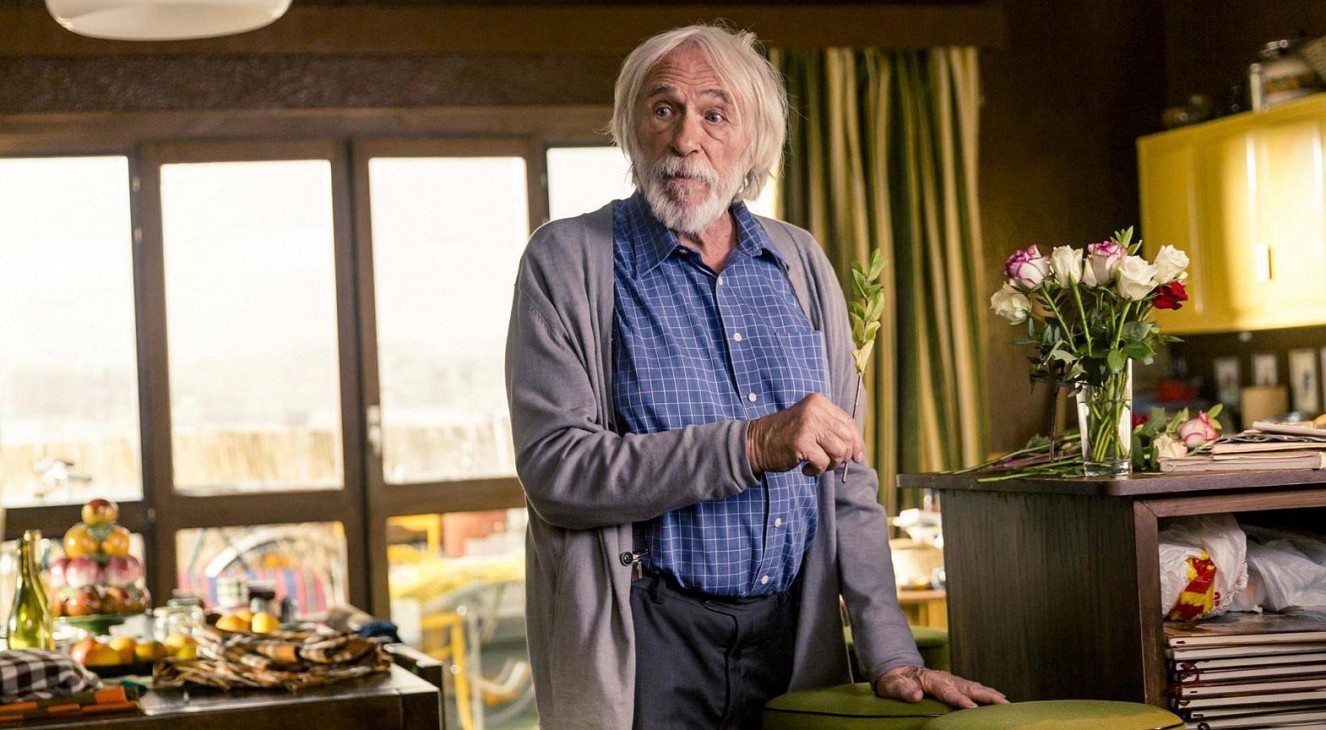 Mr. Stein goes online (2017), St
é
phane Robelin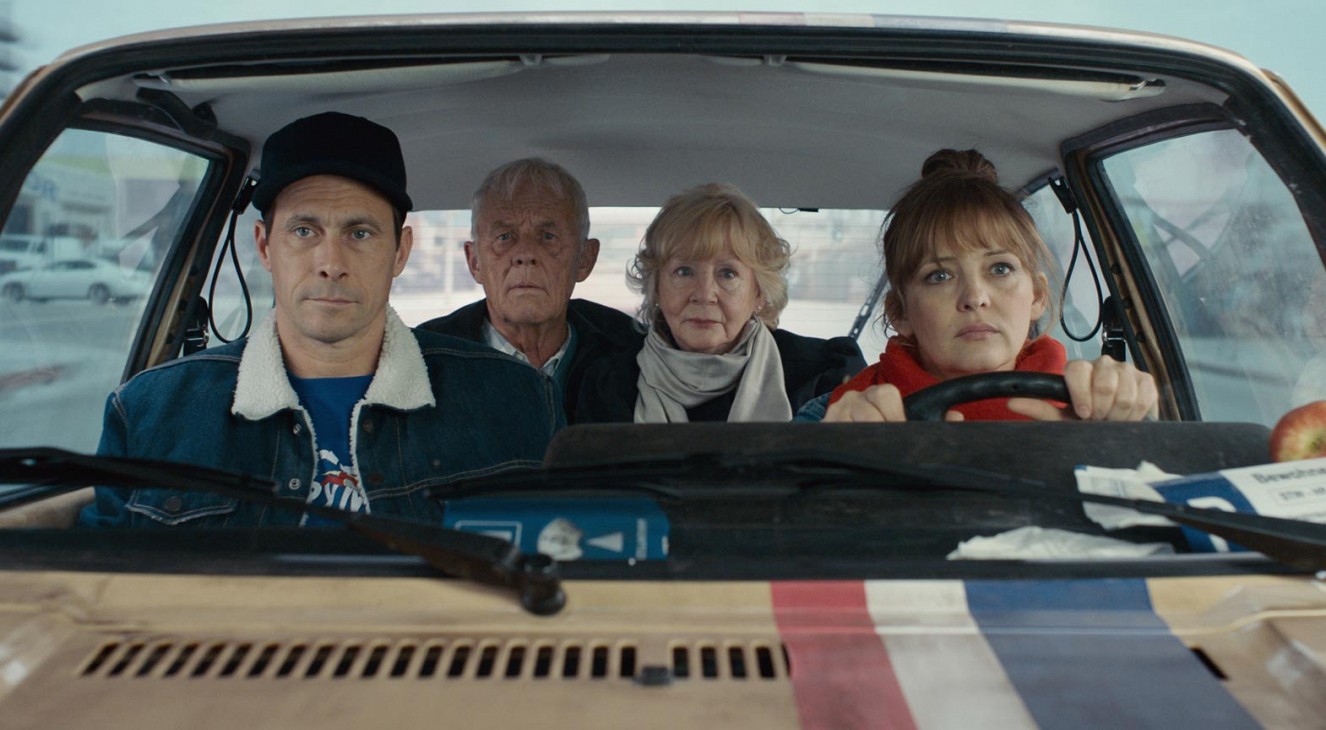 Mission: Love (2017), Laura Lackmann
REFERENCES


JIM BUTTON AND LUKE THE ENGINE DRIVER
2018, Dennis Gansel, Malao Film 


RETURN TO MONTAUK
2017, Volker Schlöndorff, Zieglerfilm


MR. STEIN GOES ONLINE
2017, Stéphane Robelin, Detailfilm/ Panache Productions


MISSION: LOVE
2017, Laura Lackmann, studio.tv.film


MALI BLUES
2016, Lutz Gregor, Gebru?der Beetz Film


PLAYING GOD
2017, Karin Jurschick, Bildersturm


CENTRE OF MY WORLD
2016, Jakob M. Erwa, Neue Schönhauser Filmproduktion


SCHÖNEFELD BOULEVARD 
2014, Sylke Enders, Basis Berlin
 
NEBENWEGE
2014, Michael Ammann, Basis Berlin