Production
The many years of experience gained by company founder Dagmar Jacobsen as a producer of international feature and documentary films is embedded in alias.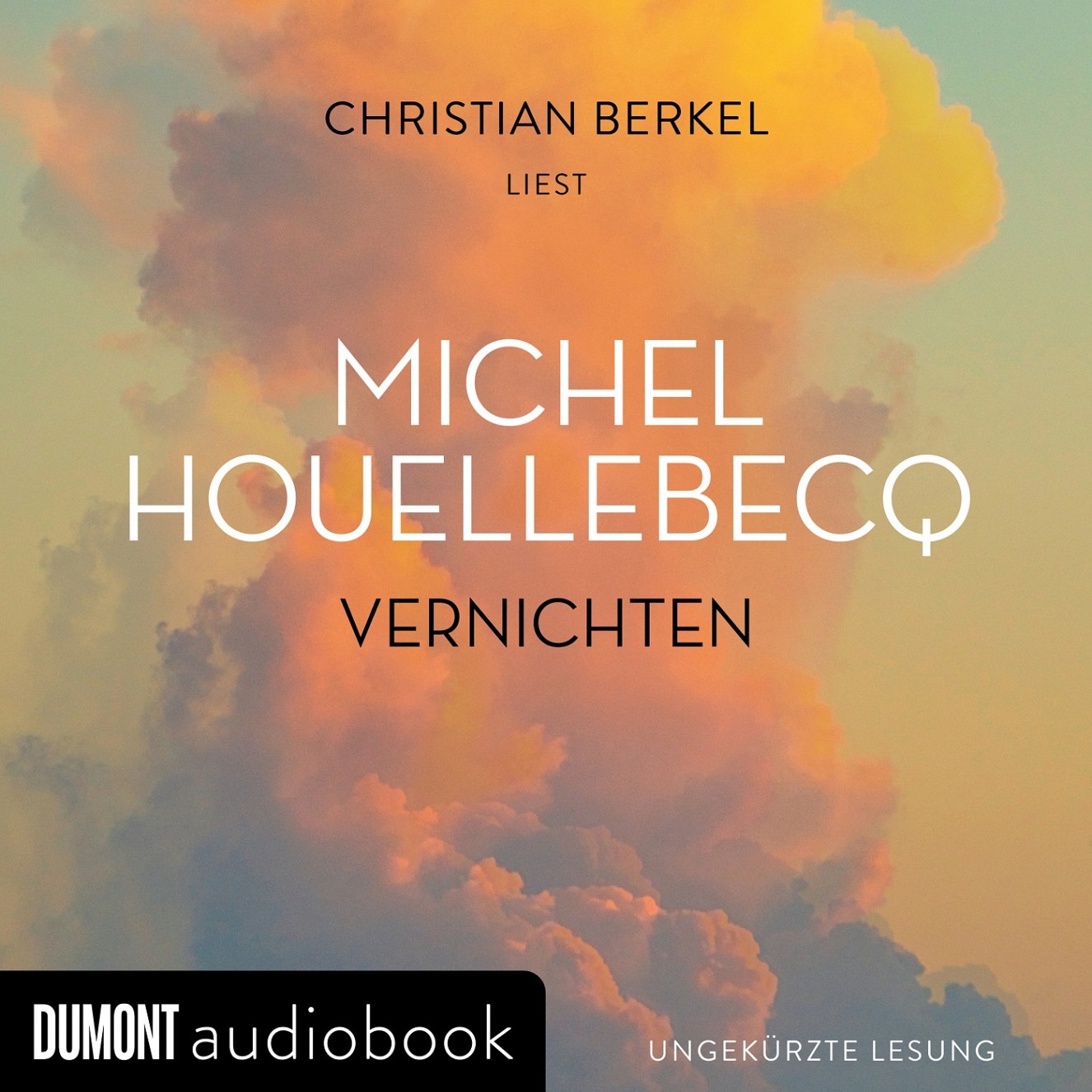 We have never stopped producing or co-producing film projects that are close to our hearts. We are never out of practice and are always up to date with current content and the technical and financial aspects of European film production.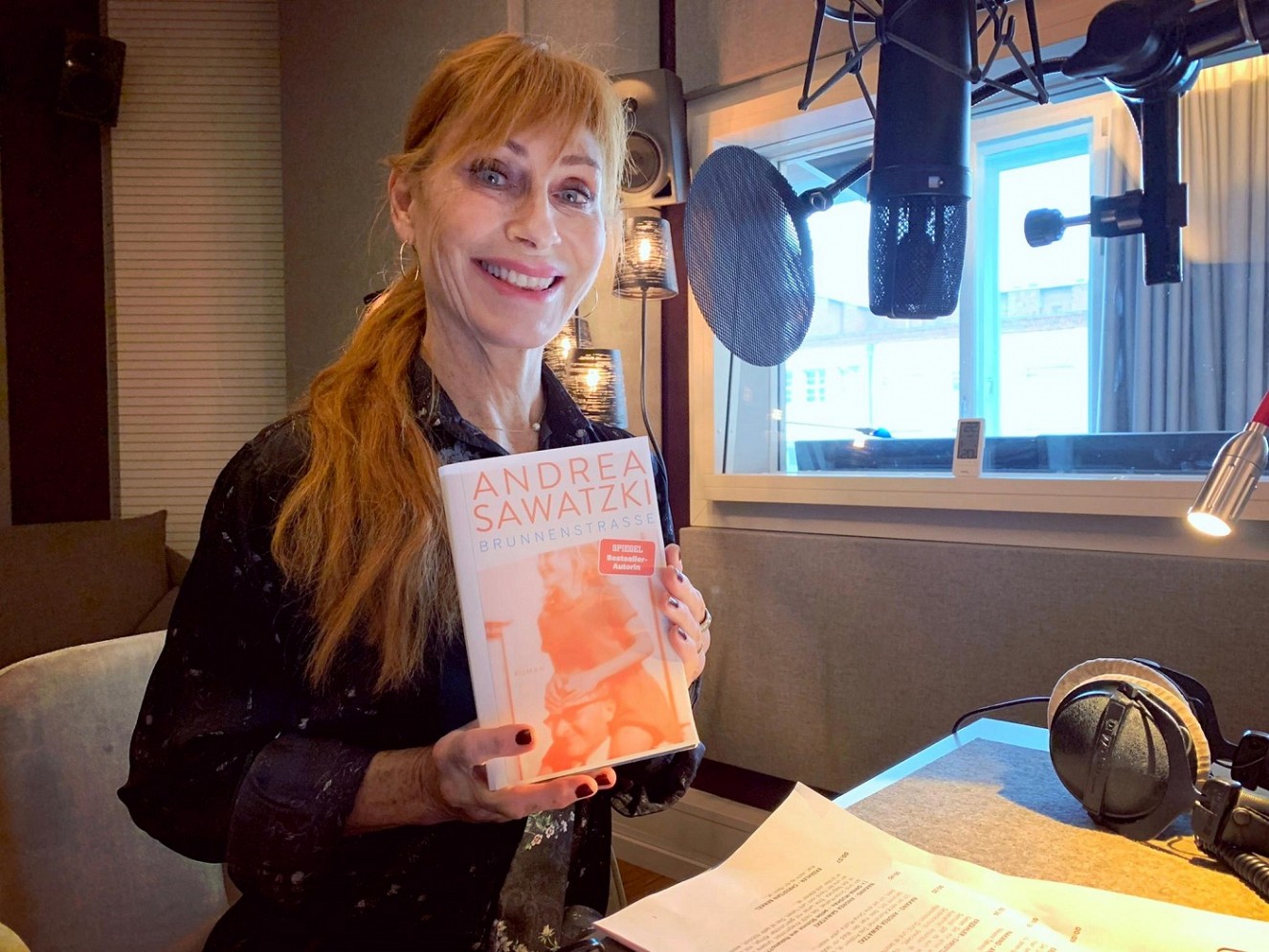 BERLIN - ODER: DIE KUNST DER FLUCHT
alias is currently developing the following documentary films:
Soon is coming more!