Production
The many years of experience gained by company founder Dagmar Jacobsen as a producer of international feature and documentary films is embedded in alias.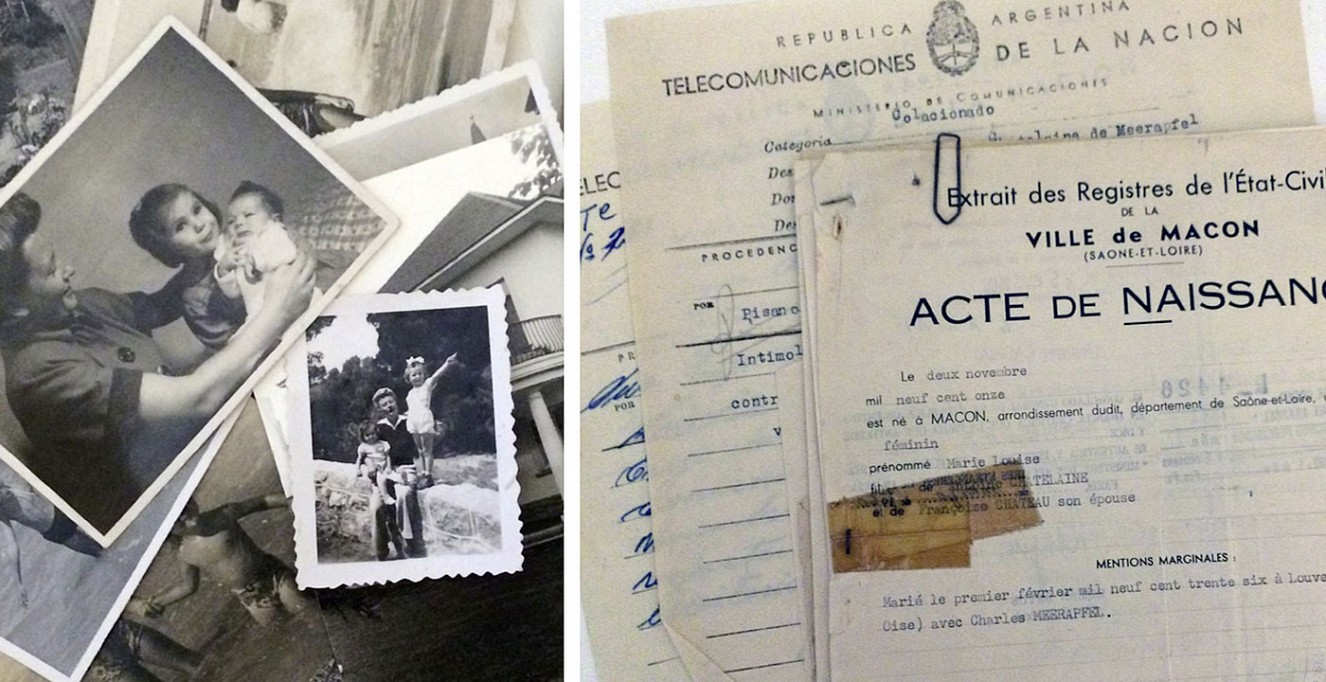 Douce France - a film essay by Jeanine Meerapfel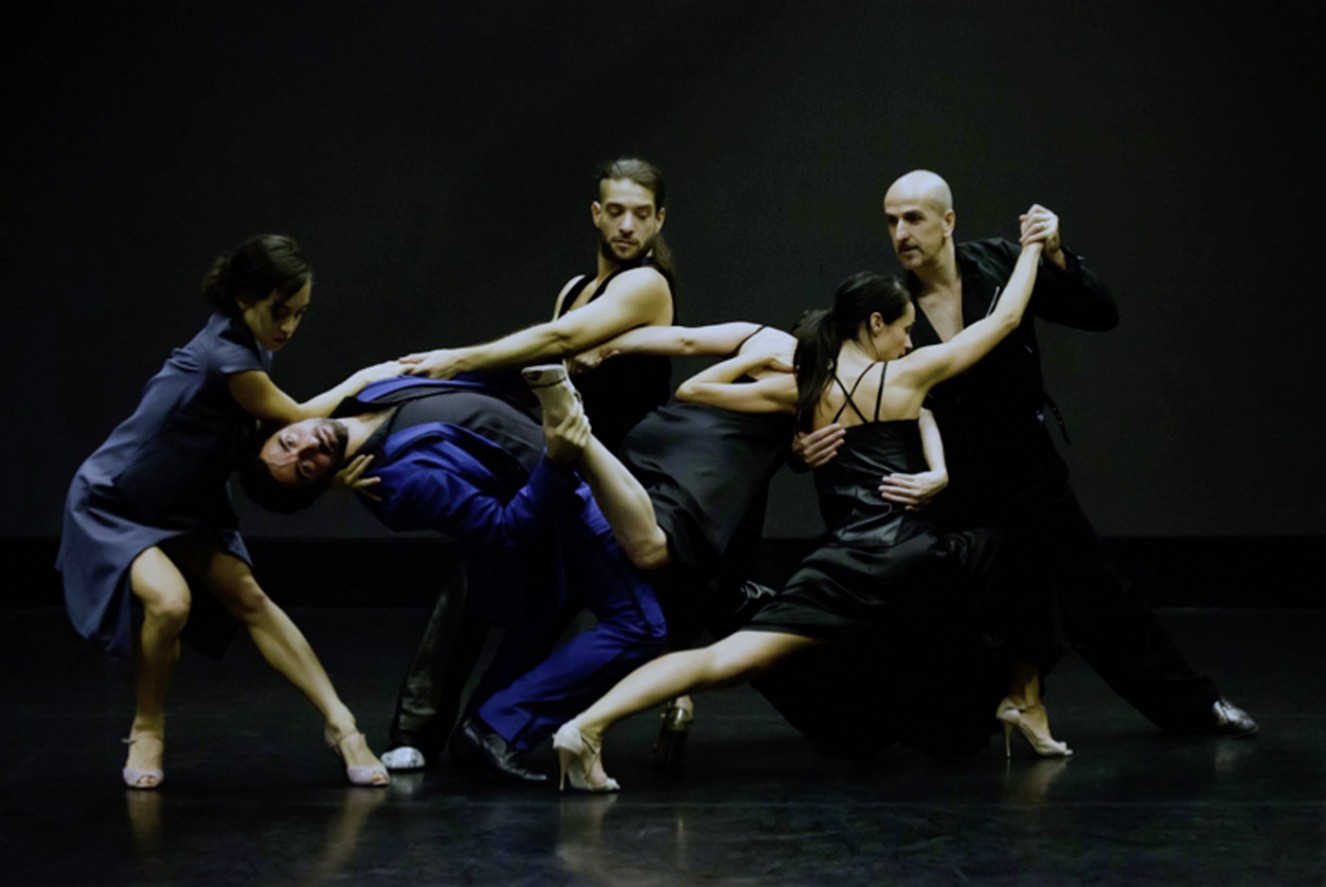 Encuentro - a documentary by Thierry le Nouvel
We have never stopped producing or co-producing film projects that are close to our hearts. We are never out of practice and are always up to date with current content and the technical and financial aspects of European film production.


Cornelia Hammelmann, who has been thoroughly involved in European film funding for many years, has been contributing her extensive knowledge of this field since 2017.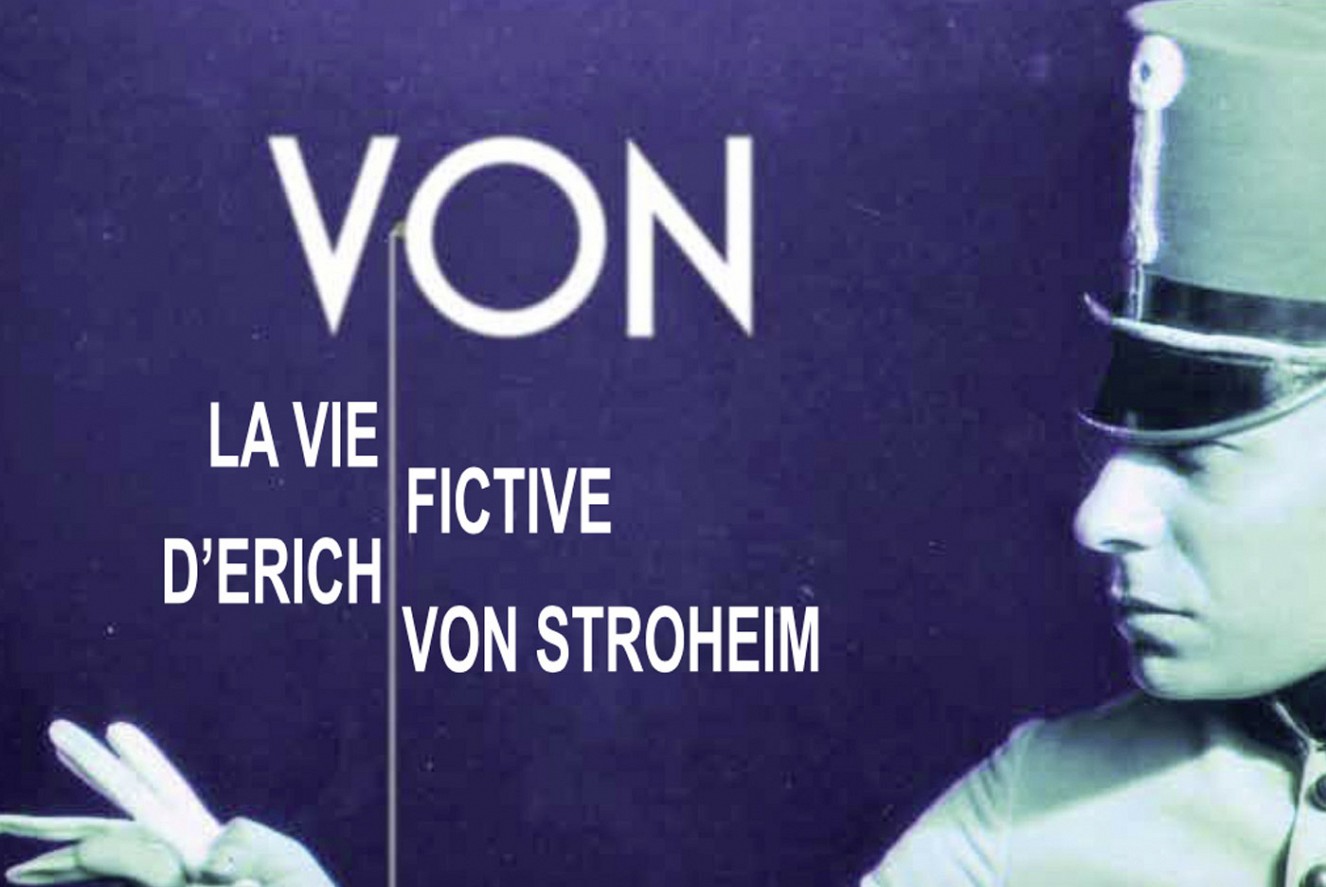 Von - The fictional life of Erich von Stroheim
alias is currently developing the following documentary films:


VON
The fictional life of Erich von Stroheim, a feature documentary by Mark Kidel in co-prodution with Yuzu Productions (Christian Popp), Paris and Argot Productions (Antoine Desvigne), Brussels.


DOUCE FRANCE
A film essay by Jeanine Meerapfel, in co-production with Malena Films, Berlin


ENCUENTRO
A documentary by Thierry le Nouvel in a co-production with 24 Images (Farid Rezkallah), Le Mans


KU?NSTLERPORTRAITS
2016, direction, production: Dagmar Jacobsen
Camera: Oliver Wolff
Editing: Alina Drescher
Artist Portraits: The photographer Tina Winkhaus