alias
film und sprachtransfer
From treatment to press kits, subtitles to dubbing, voice-overs to barrier-free versions - we'll overcome all language barriers and escort your film on its journey throughout the world.
Available for this is our competent core team who are well-versed in all areas of this journey and our studios which offer the necessary flexibility and technical possibilities.
At our disposal is a strong network of native translators, who can be chosen according to the style of the movie, our subtitlers who respect the cut as well as linguistic peculiarities, and an ensemble of great linguists to cover all areas.
We create synergies of economy and coherent content over different formats and languages and we know what it means to submit a film to an A-festival or to be picked up at the last minute, we appreciate urgency.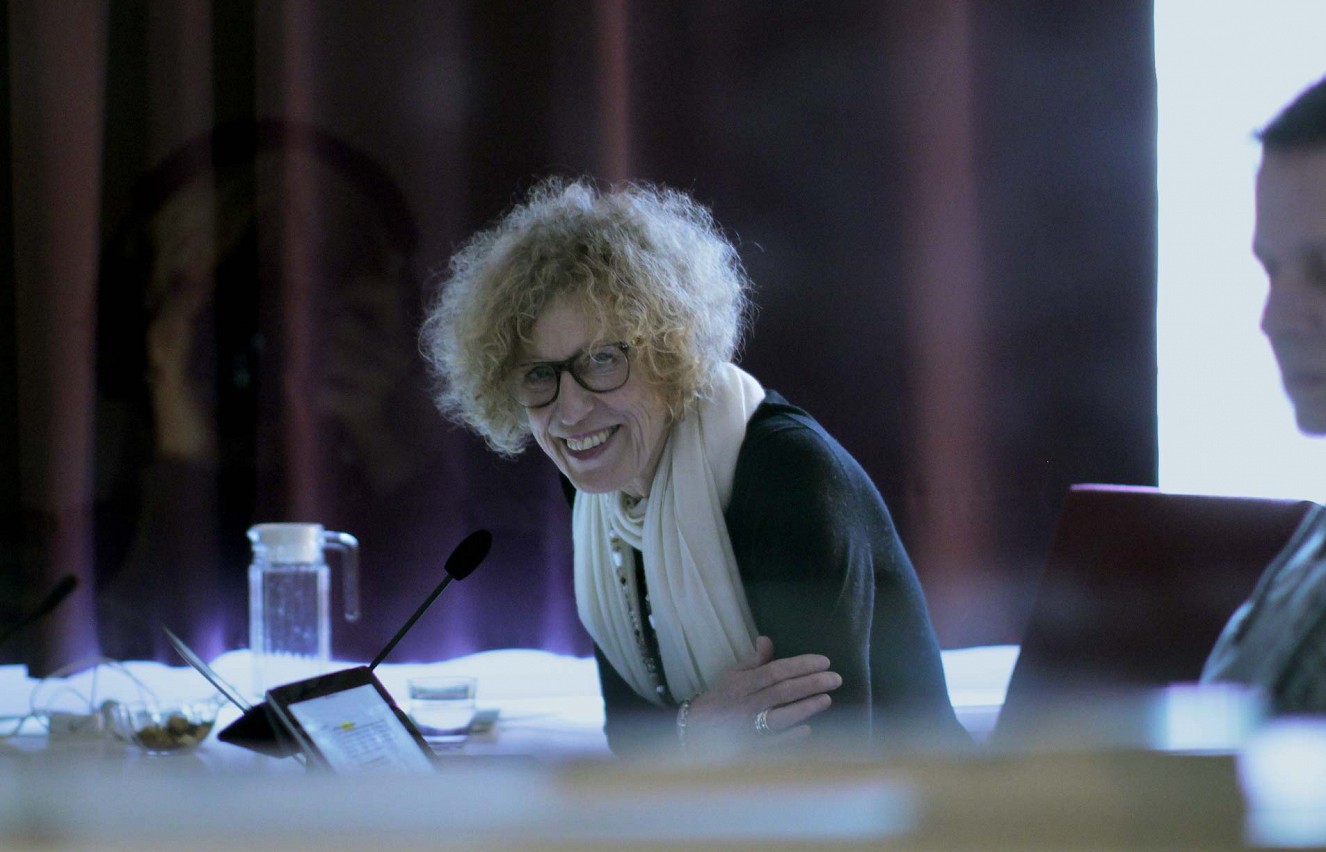 Dagmar Jacobsen and our sound engineer Christian Wilmes voice recording