About us/ Contact
About Us/ Team
Dagmar Jacobsen
,
Managing Director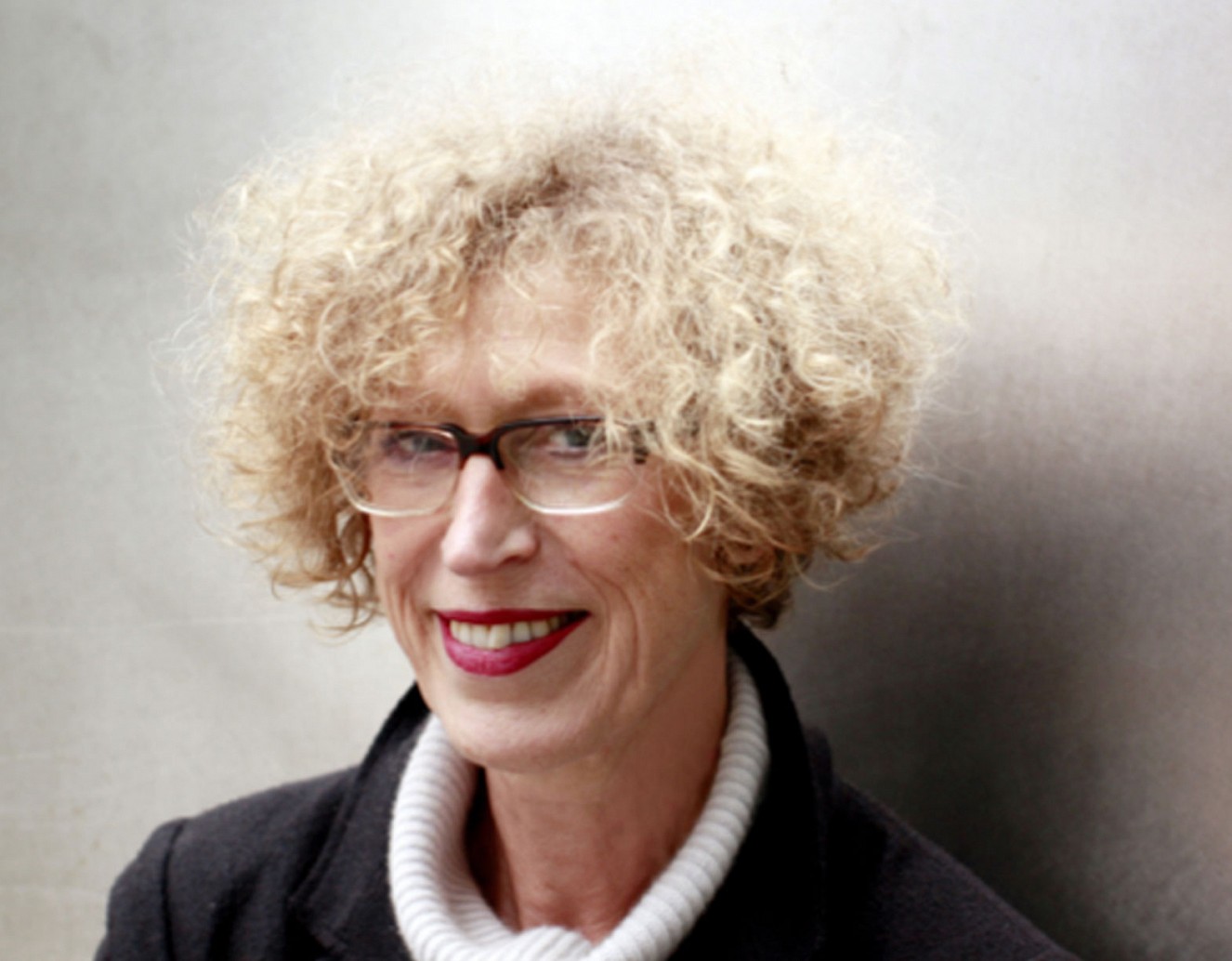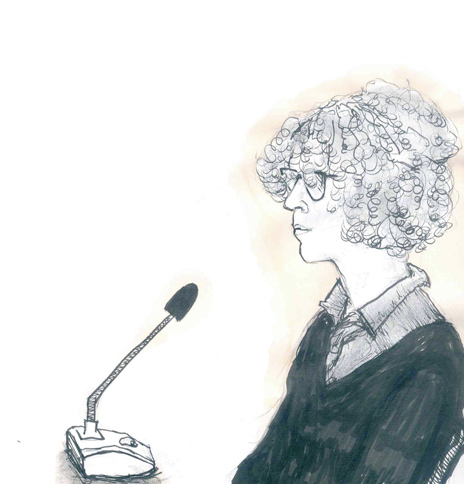 AKTUELLE PROJEKTE:

DOUCE FRANCE
a documentary by Jeanine Meerapfel


VON – THE FICTIONAL LIFE OF ERICH VON STROHEIM 
a documentary by Mark Kidel 
Founder and head of alias. Experienced in dealing with all areas of the company, not only as a managing director and producer, but also as a text editor, dialogue book author, director (dubbing and voice-over) and casting director.
AKTUELLE PROJEKTE:

DOUCE FRANCE
a documentary by Jeanine Meerapfel


VON – THE FICTIONAL LIFE OF ERICH VON STROHEIM 
a documentary by Mark Kidel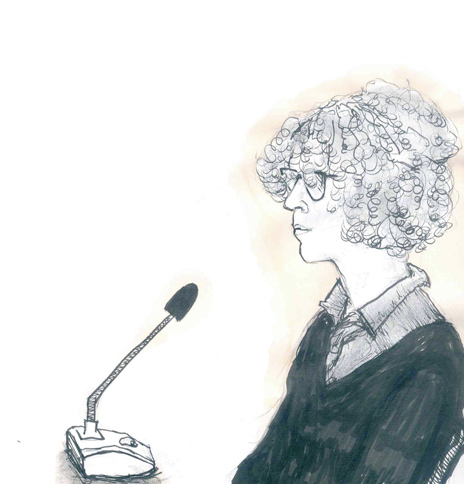 Christian Wilmes
,
Sound engineer/ Studio Head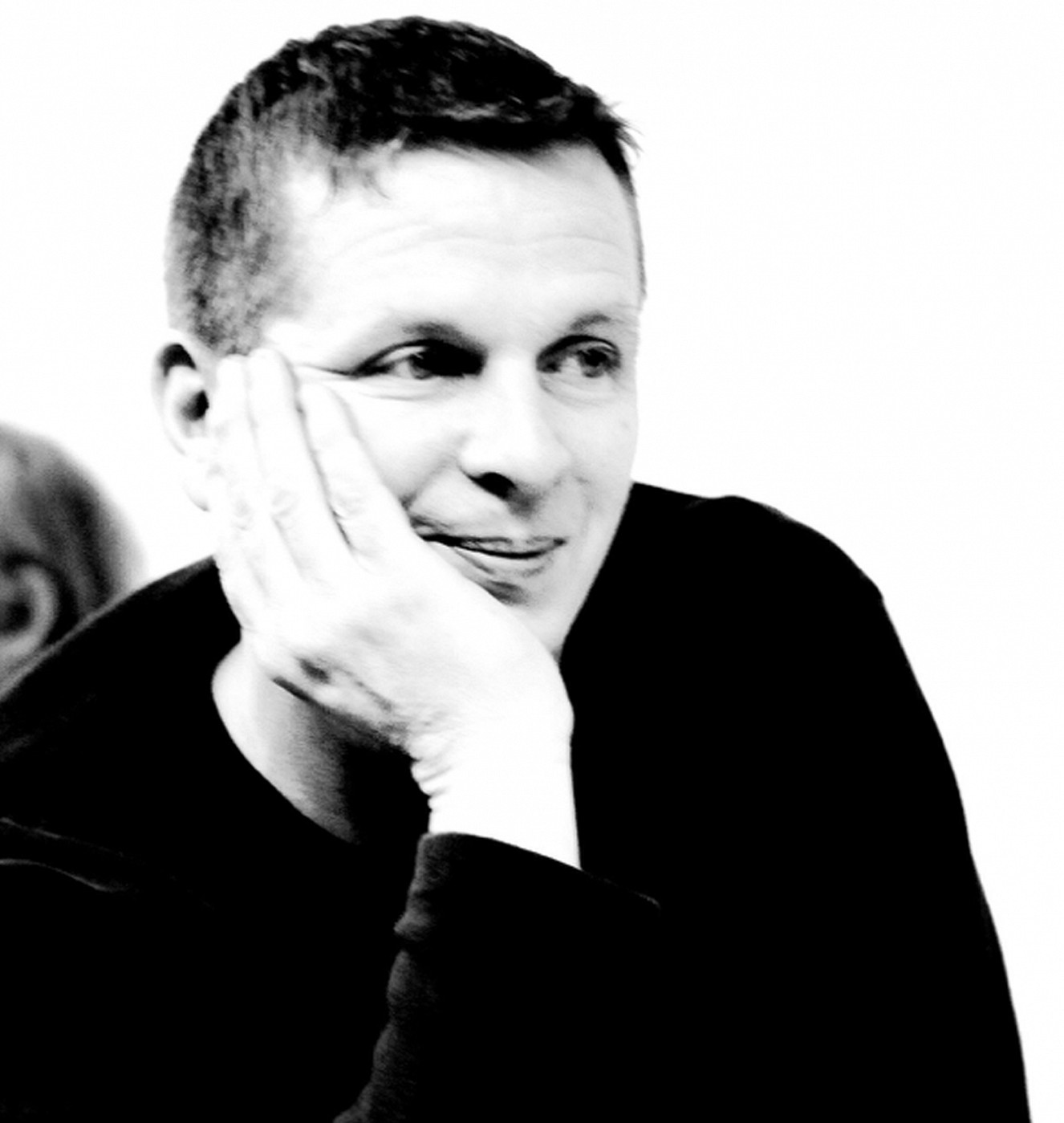 As a sound and mix engineer Christian is responsible for our impressive sound. Completely improvised, he planned the technology in both studios completely and is shareholder of alias film und sprachtransfer GmbH. He is well known by our team, is always helpful and works tirelessly, even on weekends. The first man in the team.
Ricarda Eck
,
Coordinator/ Assistant Manager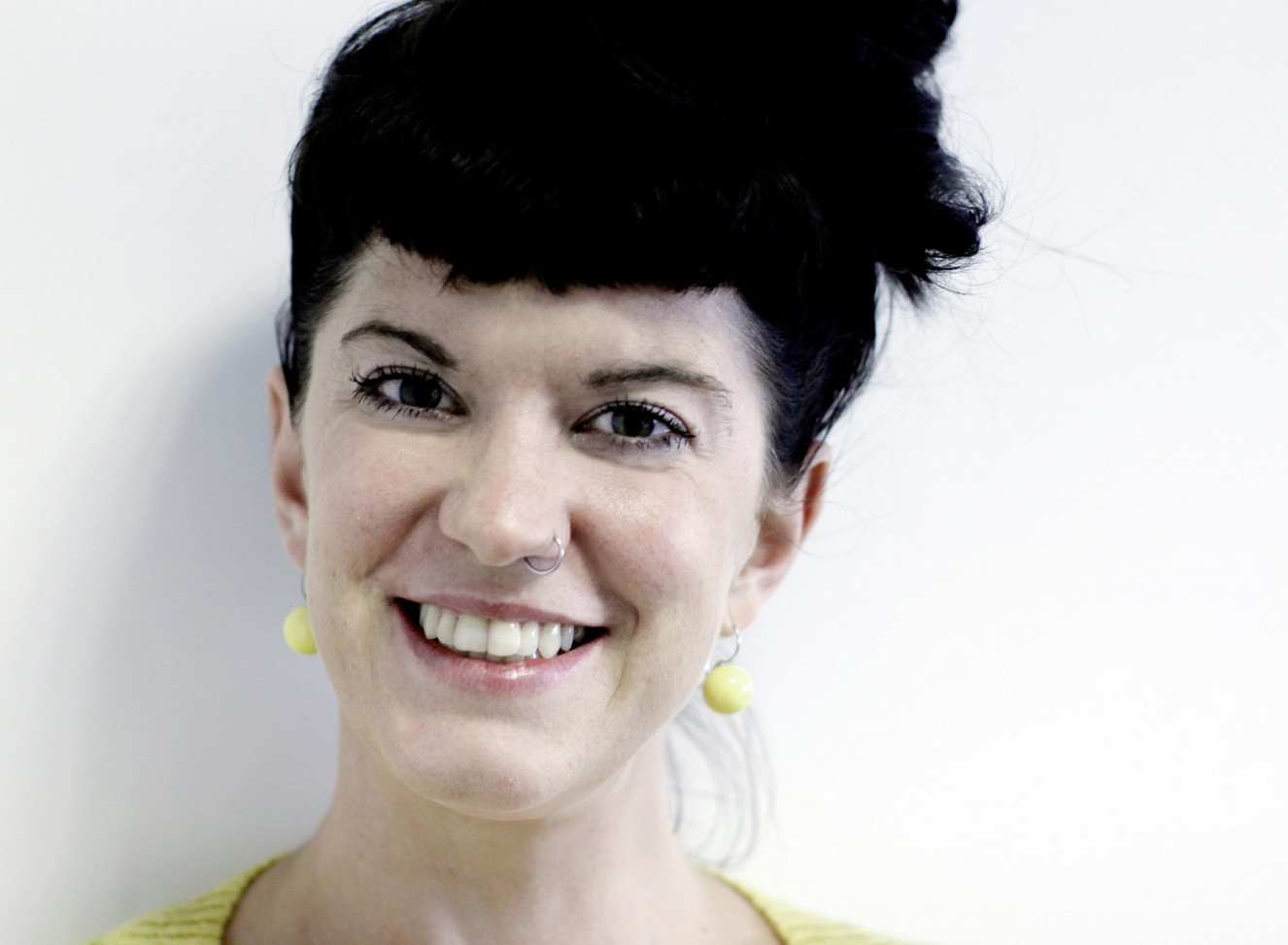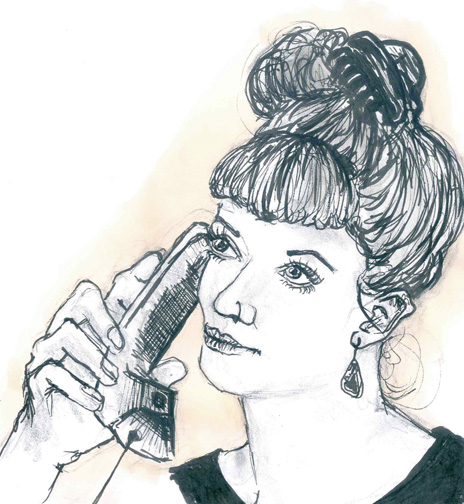 Ricarda has been a personal assistant and project coordinator since 2013 with many different skills as a media scientist and psychologist; a polyglott, a talented dancer, she is responsible for cost estimates and arithmetic acrobatics as well as for having technical specialties.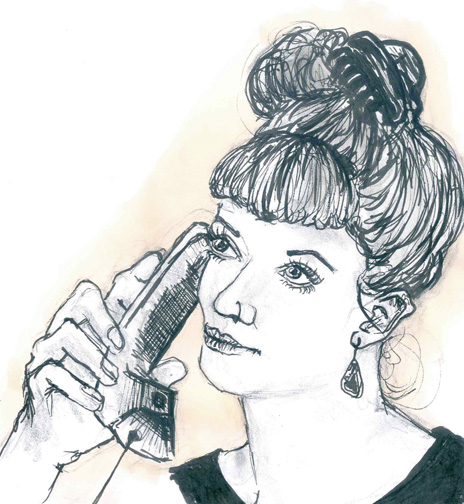 Sarah Binetsch
,
Project Coordinator/Studio planning
Sarah has been with the alias team since March 2019. She has worked as a junior producer, presented radio in Namibia and written for a motorcycle magazine. At alias she is responsible for project coordination and management of studio recordings.
Cornelia Hammelmann
,
Senior Advisor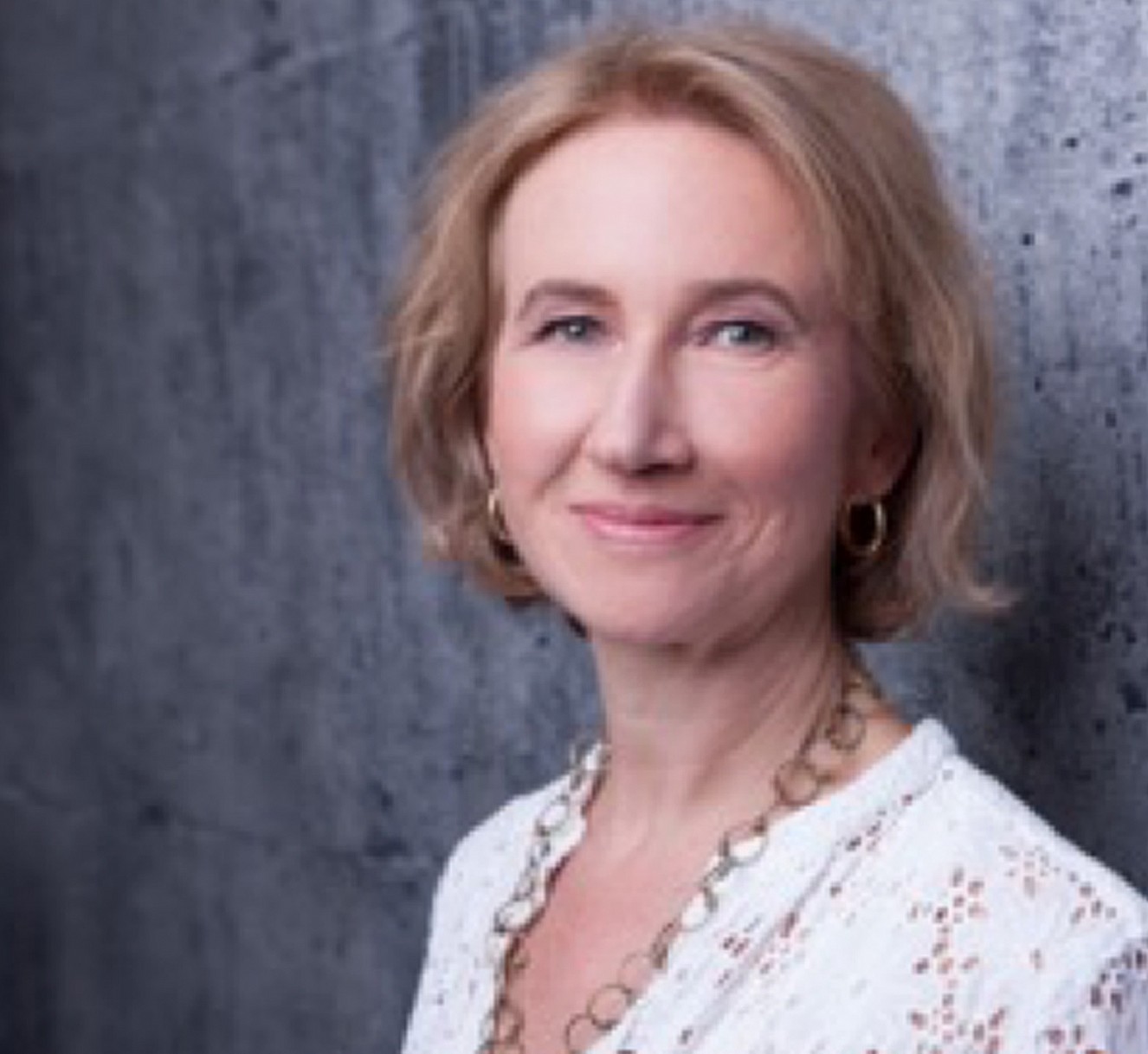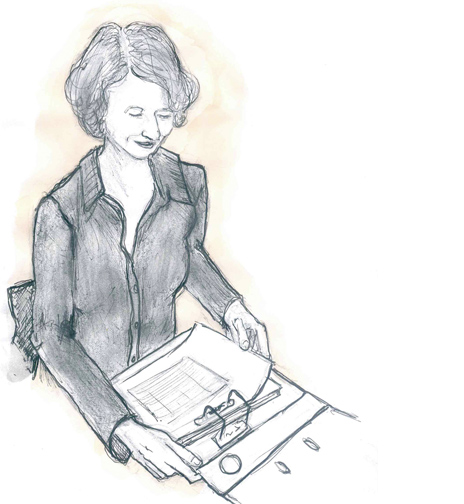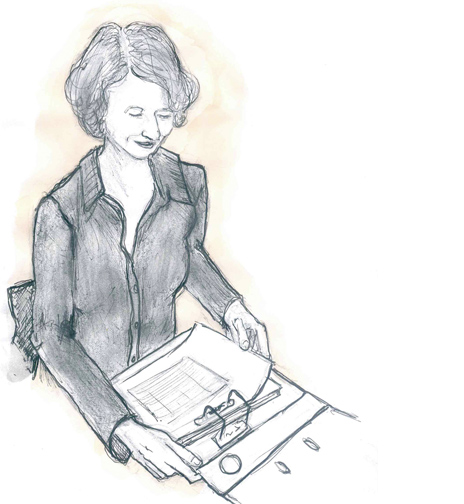 Cornelia has returned to the private sector after several posts abroad and many years in film promotion. She is supporting alias as senior advisor.
Interns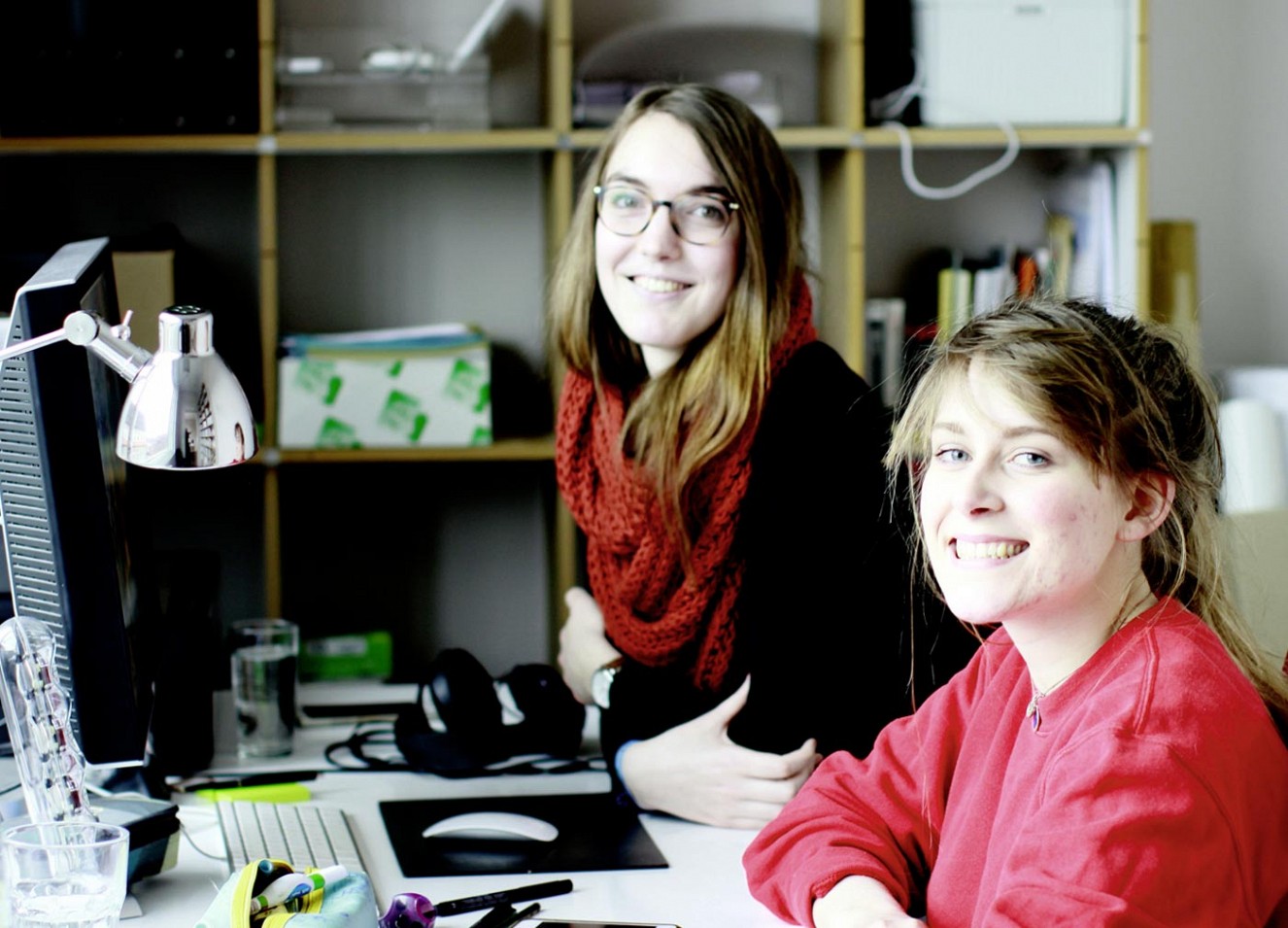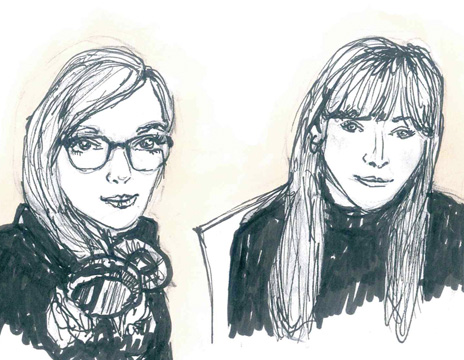 Our current interns are Celine Kreibohm (University of Hildesheim Foundation) and Anna Biermann (University of Sorbonne Nouvelle, Paris). They actively support us in everyday office life and are an integral part of the turbulent everyday life of alias.
We always look forward to committed students who test their theoretical knowledge in practice and contribute their experience.
Applications should be addressed to email hidden; JavaScript is required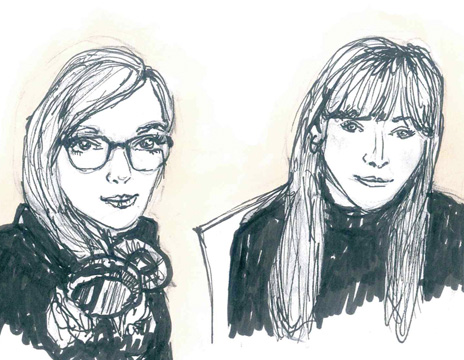 Über uns / Filmografie
DIE PROHIBITION | 5-Teiler
Florentine Films, Ken Burns
CATHERINE DENEUVE LIEST MODEGETUSCHEL
DERALF, BANGUMI, in Koproduktion mit arte
Mantaray Film in Koproduktion mit ZDF/arte
JEAN PAUL GAULTIER ARBEITET
Bangumi, Deralf in Koproduktion mit ARTE G.E.I.E. und RMN-Grand Palais
EINE SOMMERREISE AM POLARKREIS
AITO MEDIA in Koproduktion mit arte/YLE
FRÜHER TRÄUMTE ICH VOM LEBEN
Jukka Kärkkäinen & Sini Liimatainen
Mouka Filmi in Koproduktion mit alias film und sprachtransfer, Auto Images, Film i Skåne in Zusammenarbeit mit YLE, ZDF/arte
ARTE France, AGAT Films & Cie
ES WAR EINMAL... LE HAVRE
Folamour in Koproduktion mit ARTE France
I WANT TO BREAK FREE - POP VOM ANDEREN UFER
THE PIRATE BAY - AWAY FROM KEYBOARD
KARL LAGERFELD - LEBENS-SKIZZEN
Silvan Zürcher, Johanna Bergel, dffb
Zadig Productions, ARTE France
BRIGITTE BARDOT, EINE LIEBESERKLÄRUNG
ARTE France, Gaumont Television, CD Production, L'INA in Koproduktion mit AVRO
HOMS - EIN ZERSTÖRTER TRAUM
Ventana Film (Hans Robert Eisenhauer)/SWR, arte
DAVID BOWIE, DER WEG ZUR LEGENDE
DAS JAHRHUNDERT DER MARGUERITE DURAS
ARTE France, Cinétévé, Les Films du Carré, RTBF, INA
ES WAR EINMAL ... LITTLE ODESSA
MORITURI & COBRA FILMS in Koproduktion mit arte/RTBF
Our Turn Productions/ Manny O Productions
Camara Boreal Production, ZDF
ANGRIFF AUF DIE DEMOKRATIE - EINE INTERVENTION
gebrueder beetz filmproduktion in Koproduktion mit ARTE France, ARTE G.E.I.E, ZDF/arte, YLE TV1, TVP, Eureka Media, Havas Films, HiFilm, Hyper Market Film, Trigon Productions, Piraya Film
Gilles Perez & Gilles Rof
NERD ALARM! – VON GAMERN, GEEKS UND GROSSEN BRILLEN
Ma.ja.de. Filmproduktions GmbH
WHEN YOU'RE STRANGE - THE DOORS
DAMASKUS - VOLLER ERINNERUNGEN
BERT STERN - ORIGINAL MADMAN
DIE GEHEIME WELT DER TIGER
Ken Burns and Lynn Novick
Goethe-Institut Askania Media/WDR
Goethe-Institut Askania Media/WDR
Ma.ja.de. Filmproduktions GmbH
Sergei Loznitsa nach einem Roman von Vasil Bykov
Andrew Zikking, Evie Wright
YVES SAINT LAURENT - DIE LETZTE SHOW
GALLIMARD - IM REICH DER BÜCHER
UND WENN WIR ALLE ZUSAMMENZIEHEN?
Marilyn Productions, Barry Films
Goethe-Institut, Askania Media
Ma.ja.de. Filmproduktions GmbH
GARY/AJAR - WELCH EIN LEBEN
VOR DER SHOW - ISABEL MARANT, LANVIN
NEW YORK CONFIDENTIAL, 5-Teiler
ES WAR EINMAL... EINER FLOG ÜBER DAS KUCKUCKSNEST
PHILIP ROTH - OHNE BESCHWERDEN
William Karel & Livia Manera
MEIN SÜSSER KANARIENVOGEL
DIE WUNDERMASCHINE VON ANTIKYTHERA
KINGS AND QUEENS OF NEW YORK
M. PETRUCCIANI - LEBEN GEGEN DIE ZEIT
JOE STRUMMER - THE FUTURE IS UNWRITTEN
JEAN GENET - EIN AUFSÄSSIGER SCHRIFTSTELLER
MONTHY PYTHON - NICHTS ALS DIE WAHRHEIT
KLEINE ABFALLGESCHICHTEN - PARIS, ROM, LONDON, KAIRO, NEW YORK
AGNES WAR DA - REISEGESCHICHTEN MIT AGNÈS VARDA
Patrick McGrady/Stephen Fry
Ciné-Tamaris, arte France
ROMAN POLANSKI: MEIN LEBEN
C. Bechstein - Eine Liebesgeschichte
Robert Lang & Peter D.Findlay
Gary / Ajar - Welch ein Leben
Oulipo - Gebrauchsanweisung
Mama Africa - Miriam Makeba
Gilles Jacob - Der Mann von der Croisette
Künstler Hautnah: Jan Voss
Künstler Hautnah: P. M. Tayou
LARZAC - AUFSTAND DER BAUERN
Elzévir Films, ARTE France
Israels Kino erzählt (Teil 1+2)
Nouvelle Vague - Außenansichten
Spur der Bären - Der Berlinale zum 60.
Michéle Hozer, Peter Raymont
Philippe Noiret - Grand Seigneur des Kinos
Paul Virilio - Denker der Geschwindigkeit
Olivier Marquezy, Stephane Paoli
Annie Leibovitz - Leben in Bildern
Jacques Attali - Die Welt von Morgen - eine kleine Geschichte der Zukunft
Mein Leben - David Chipperfield
Charlie - Leben und Werk des Charles Chaplin
Comrade Couture - Ein Traum in Erdbeerfolie
Pan Européene, Lago Film, Integral Film u.a.
Les Films du Veyrier, Bruno Berthemy
Das zweite Leben - Dr.Barnard und die erste Herztransplantation
Richard Solarz/ Fredrik von Krusenstjerna
Die Witwen von Noirmoutier
Claude Lévi-Strauss - Das Selbstbildnis des Ethnologen
A. Chevallay, P.-A. Boutang
Depardieu - Voll im Leben
Inside the actor's studio: Paul Newman
Mit der Tara ins Herz des Klimawandels
Thierry Ragobert / Emmanuel Roblin
André Heller und Othmar Schmiderer
Franck Burns verzweifelt gesucht
Jeanne Moreau - Im Film und ganz privat
Bernard Faroux, Valentine Gay
Stardust - The Bette Davis Story
Ein Tag im Jahr der Endverbraucher
1917 - Die russische Revolution
Valerie Exposito / Cyril de Turckheim
Vor der Show: Marc Jacobs + Louis Vuitton
Loïc Prigent / Dominique Miceli
Cinéma, de notre temps – The Scorsese Machine